---
PG Diploma in Clinical Cosmetology - PGDCC
The advances of clinical cosmetology represents an important breakthrough in the development of medical sciences. Great technological developments have already taken place in this field and many are yet to occur. In parallel, there is a growing interest from both the medical community and the patients, who are looking for personalised aesthetic solutions.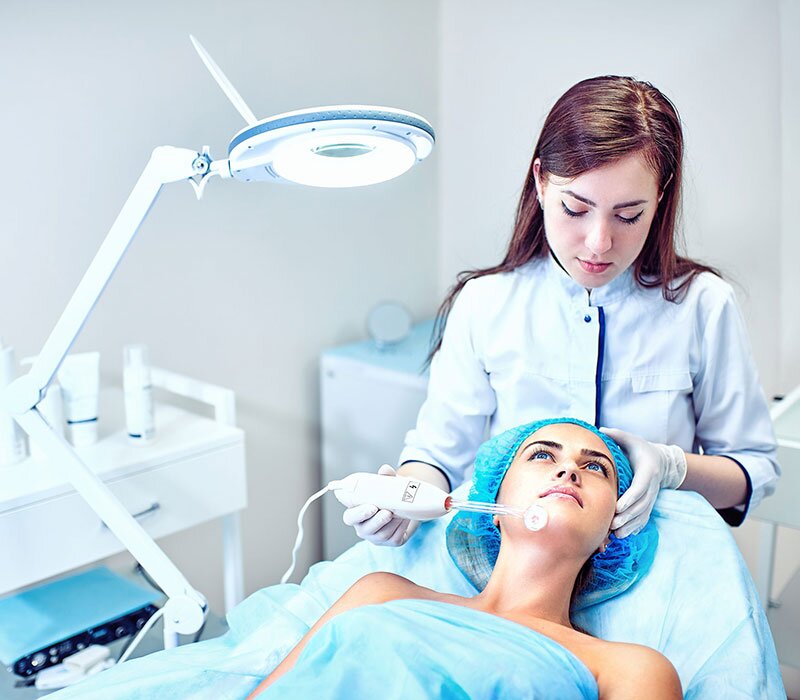 Course Description
The Postgraduate Diploma in Clinical Cosmetology (PGDCC) by ILAMED equips students with the knowledge and expertise required to be experts in cosmetology treatments. ILAMED follows world-class curricula and focuses on international guidelines to provide the latest training to students and make them highly competent medical professionals
Benefits of Hands-on Training
The hands-on clinical training enables physicians to perform actual Procedures on live patients under the guidance and supervision of an Expert. The instructor evaluates the attendee, ensuring that they learn And demonstrate the skills necessary for being a successful cosmetologist.
Why One Should Do This Program
3 Months programme with Live Interactive Sessions & Hands-on Practical Trainings
One Week on Campus Training at ILAMED
Learning from International Faculty of ILAMED
Certification of Completion from ILAMED
Gain in Depth Knowledge of latest procedures and techniques during Hands-on Training
Live Lectures – 3 hours of Lectures per week
Alumni and Networking Status
About Course
As modern medical science and aesthetic beauty treatments combined, clinical cosmetology arose as a completely new field, flourishing at an astounding speed in recent years in India as well as abroad.
Subsequently there has been an increase in demand by medical scholars and practicing doctors for medical institutes that can impart certifications in the growing field of cosmetology.
ILAMED's courses are meeting the demands of such professionals who are eager to learn the intricacies of clinical cosmetology.
Clinical cosmetology courses conducted by ILAMED are recognized and supported by renowned Indian and International Universities.
Eligibility Criteria
MBBS/ BAMS / BUMS / BHMS & BDS